Coming Soon!
This home is NOWHERE else on the market!
To gain access to this off-market home, call us at 805-793-0885
or fill out the form at the bottom of this page.
$399,999
Deacon Street #20, Simi Valley, CA 93065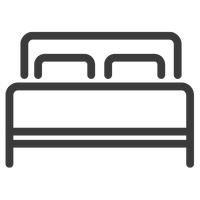 2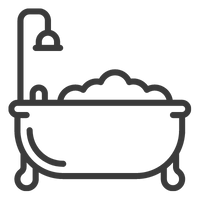 2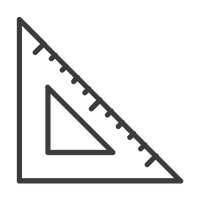 870
Discover your perfect oasis of serenity in this hidden gem nestled in a quiet neighborhood! The home boasts fairly new kitchen appliances and elegant granite countertops, inviting you to indulge in culinary delights. With a large two-car garage and in-unit laundry, all your parking, storage, and laundry needs are effortlessly met. Embrace the joy of peaceful living while being just minutes away from city conveniences. Don't miss this rare opportunity to experience the magic of this charming abode!
Buy This Home, We'll Buy Yours!*

Don't get stuck owning TWO homes! Take advantage of our unique Trade-Up program, where if you buy one of our homes, we will buy yours. Call 805-793-0885 to learn more about this hassle-free offer!

Love Your Home Guaranteed!*

If you are not satisfied with your home purchase, "We Will Buy It Back or Sell it for FREE!* Call 805-793-0885 to learn more about this amazing guarantee!
*Terms and conditions apply. Call 805-793-0885 to learn more.