Spreading Smiles and School Supplies: Our Unforgettable Day at James Storehouse's Back to School Bash
Posted by Michael Szakos on Wednesday, August 9, 2023 at 6:00 AM
By Michael Szakos / August 9, 2023
Comment
Your Home Sold Guaranteed Realty is more than just a real estate brokerage; we're a family that believes in giving back to the community that has supported us throughout the years. This commitment to making a positive impact led two of our team members, Rob and Sam, to participate in the heartwarming Back to School Bash event organized by James Storehouse. Their experiences at the event left them not only with a sense of fulfillment but also with memories that will last a lifetime.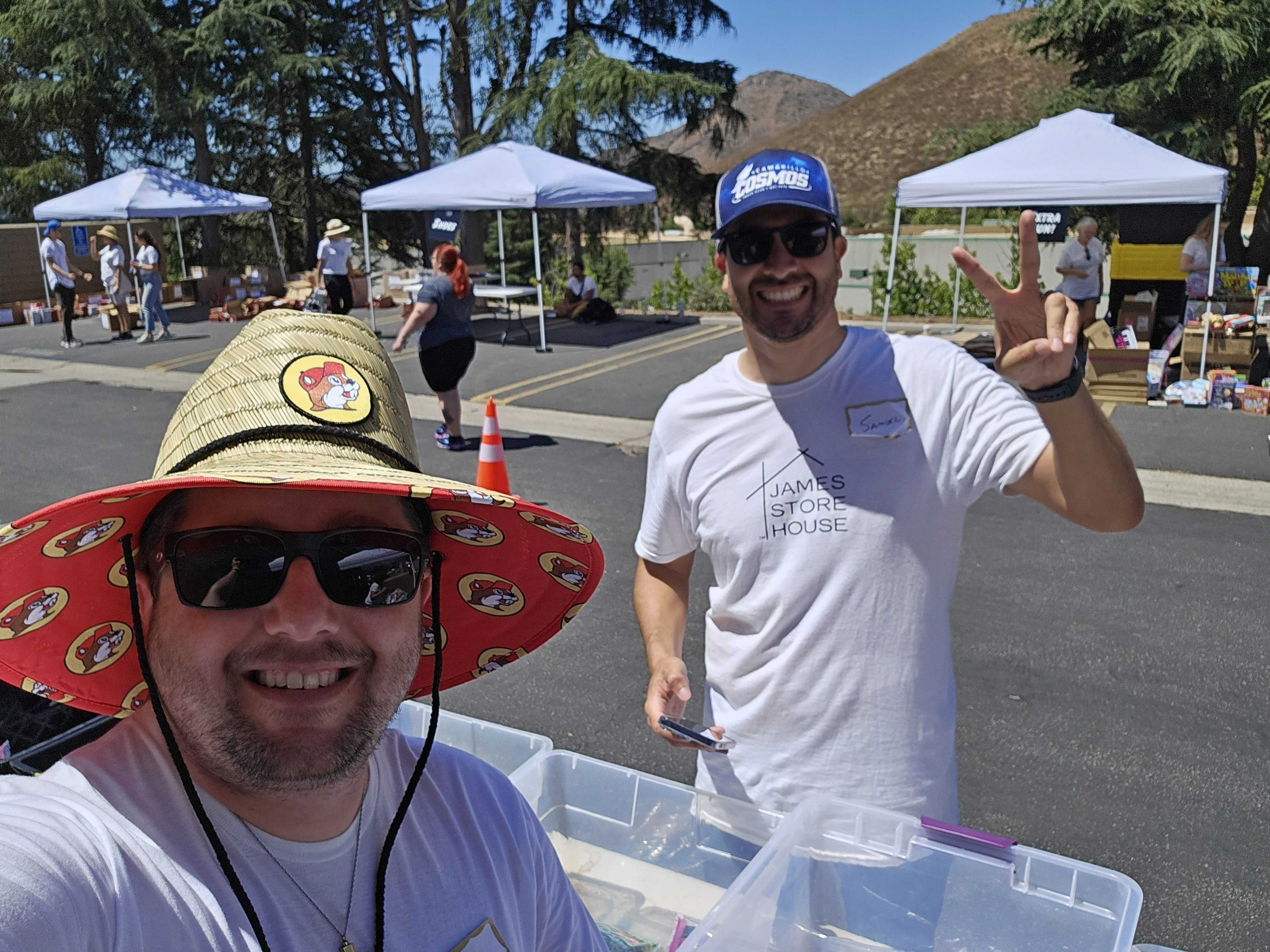 Samuel's Story: A Day of New Beginnings
For Sam, this event marked his first time volunteering in quite a while. The anticipation among the volunteers was palpable, as everyone was excited to contribute to an event that would put smiles on the faces of children in need. The atmosphere was charged with energy, with music blaring in the background to set the tone for the day.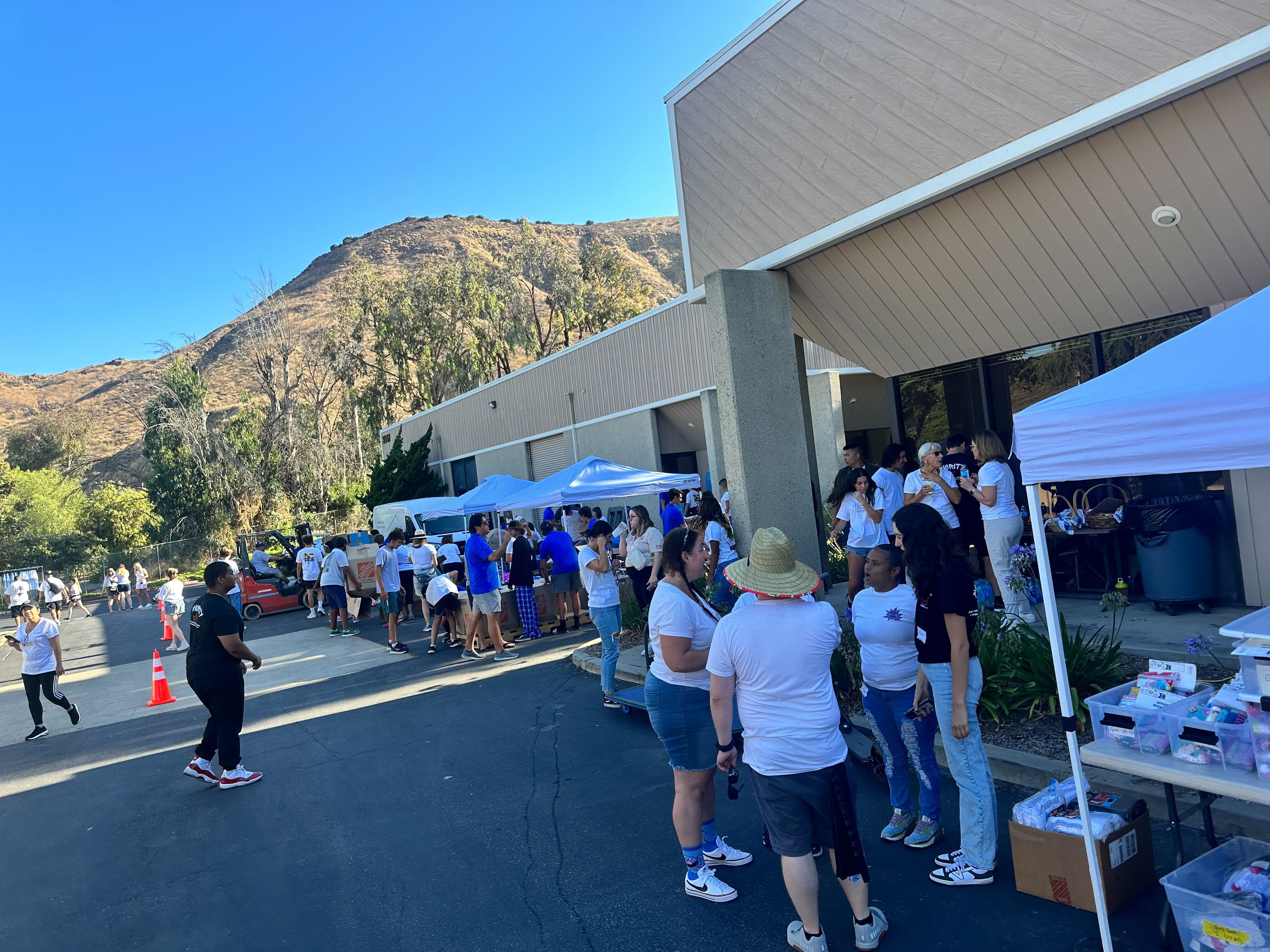 However, the thumping beats did make communication a bit challenging for Sam and others, as they found themselves raising their voices just to have a conversation. Despite this small hurdle, the enthusiasm never waned. The demand for school supplies was so high that they found themselves running out of items even before the first shift was over. Yet, the shortage didn't dampen anyone's spirits. If anything, it fueled the determination to provide for every child in attendance.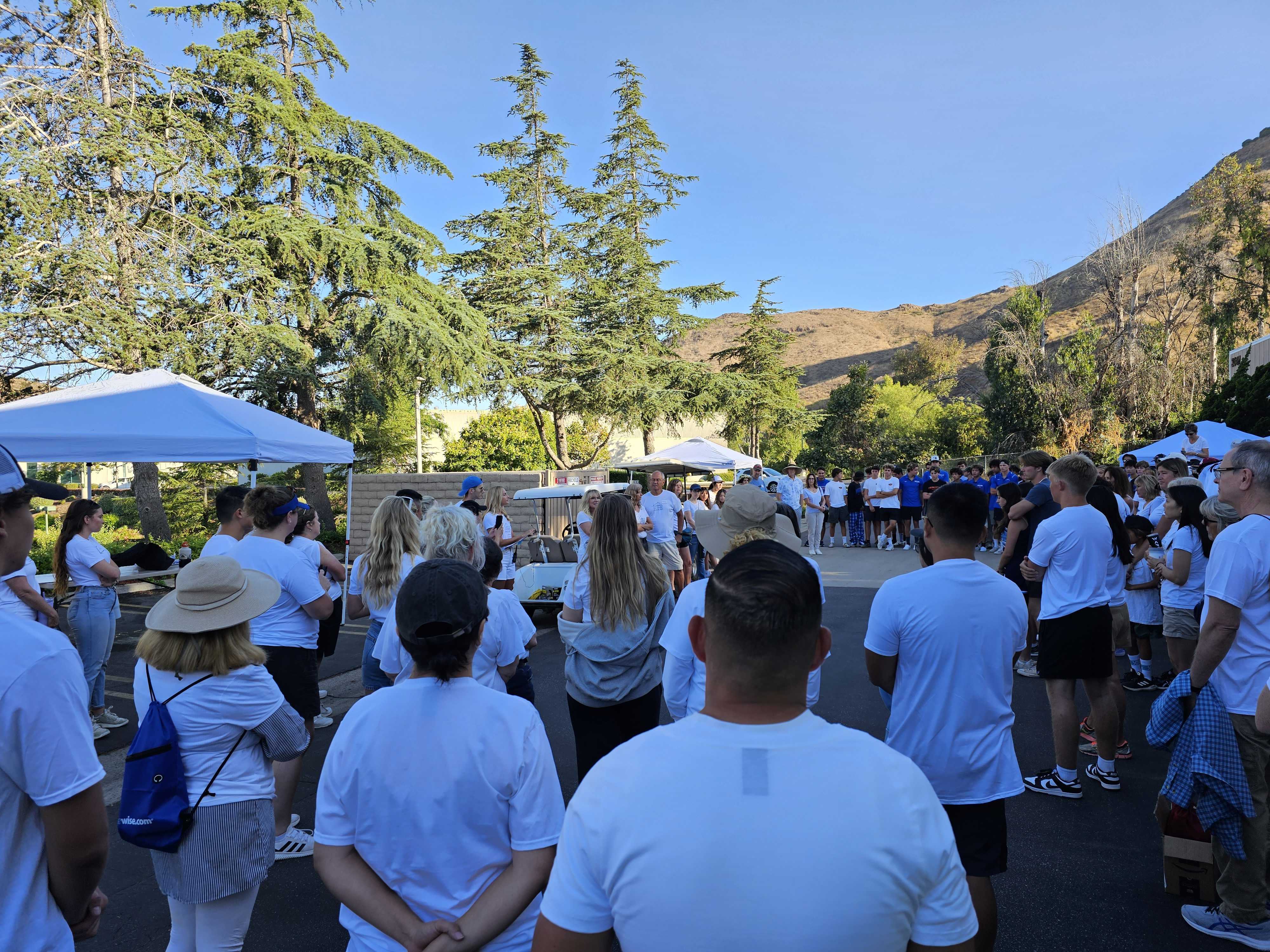 Sam remarked on the incredible positive energy of the event. Children and adults alike were dancing and reveling in the festivities. What struck Sam the most was the opportunity to personally hand backpacks to the kids. It wasn't just about distributing supplies; it was about creating a personal connection and leaving a lasting impact on these young lives.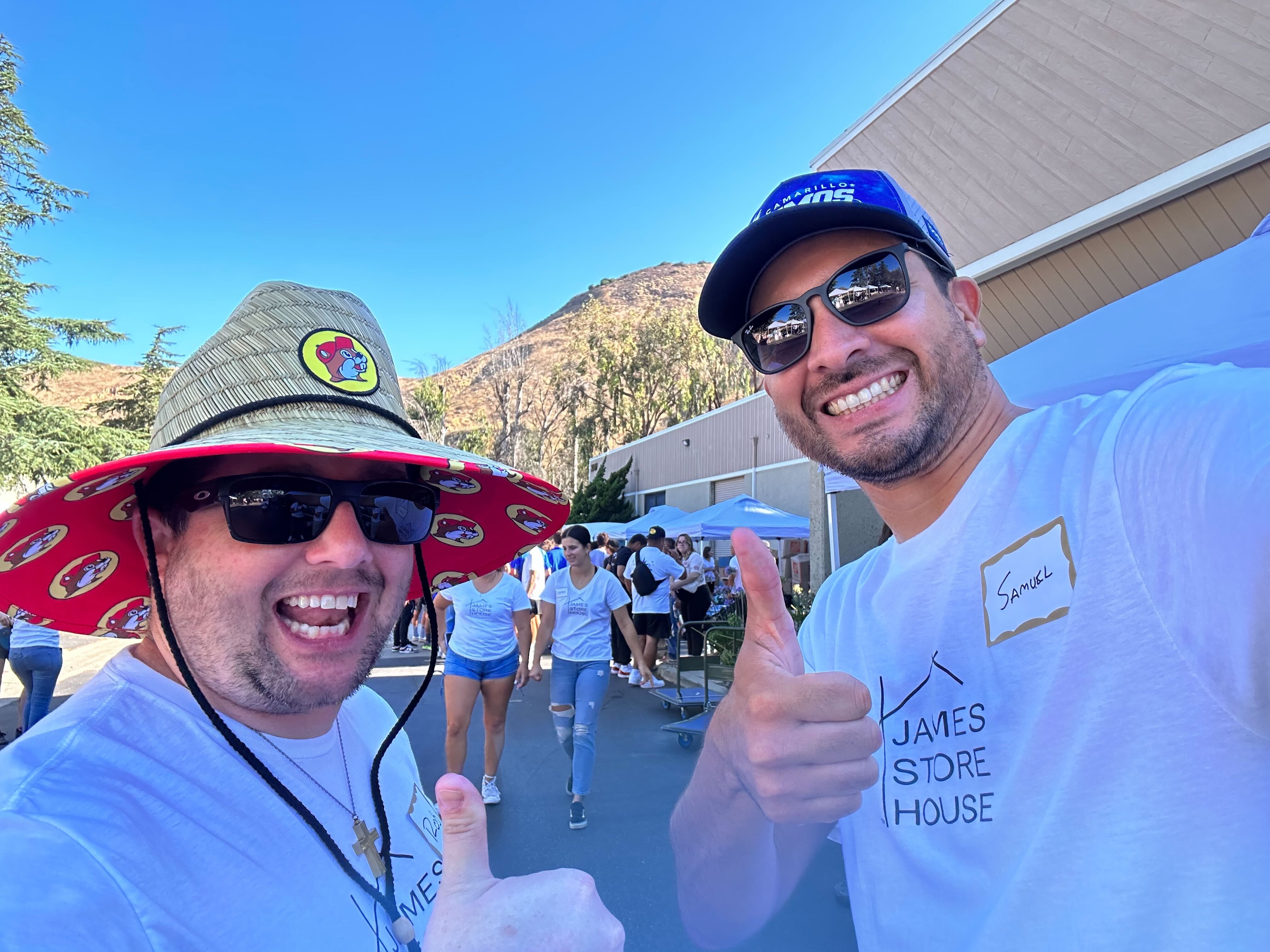 Rob's Story: The Hustle for Happiness
Rob's experience at the event was equally inspiring. He shared that within the first hour, an estimated 500 to 600 attendees had already poured in, all eager to receive the essential school supplies. From the moment the doors opened, it was nonstop action until 11:30 AM. The sight of so many people coming together to help those in need was a heartwarming reminder of the good that can happen when a community comes together.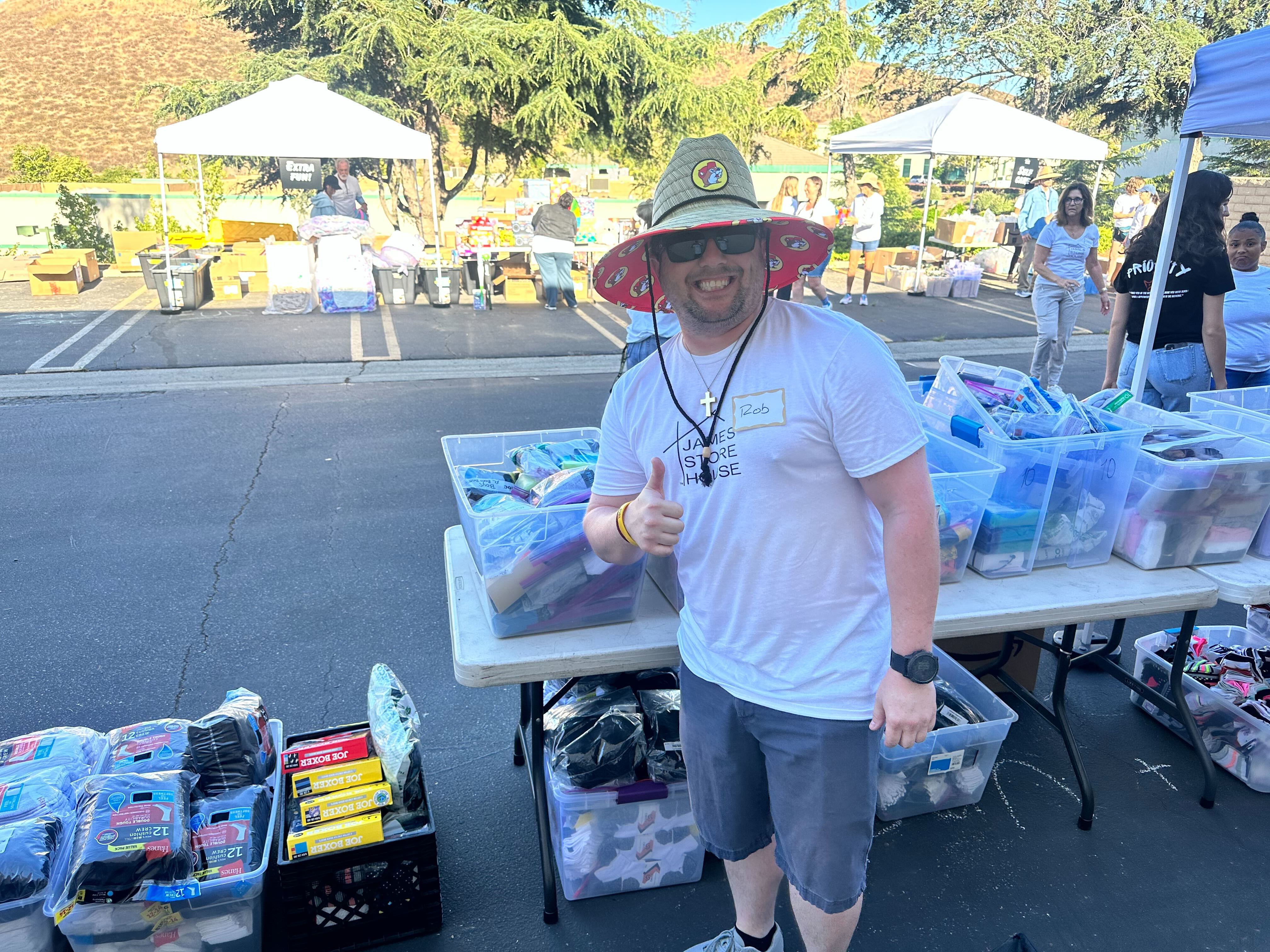 The Back to School Bash wasn't just about school supplies—it was a true celebration. Rob noticed that some attendees even showed up in costumes, adding an element of joy and festivity to the event. Rob was assigned to the socks and underwear section, a crucial aspect of the donations that sometimes goes unnoticed. The meticulous organization of the event was evident, with different volunteers assigned specific roles. Some were packers, carefully assembling the supplies, while others were runners, ensuring that the right items reached the right people.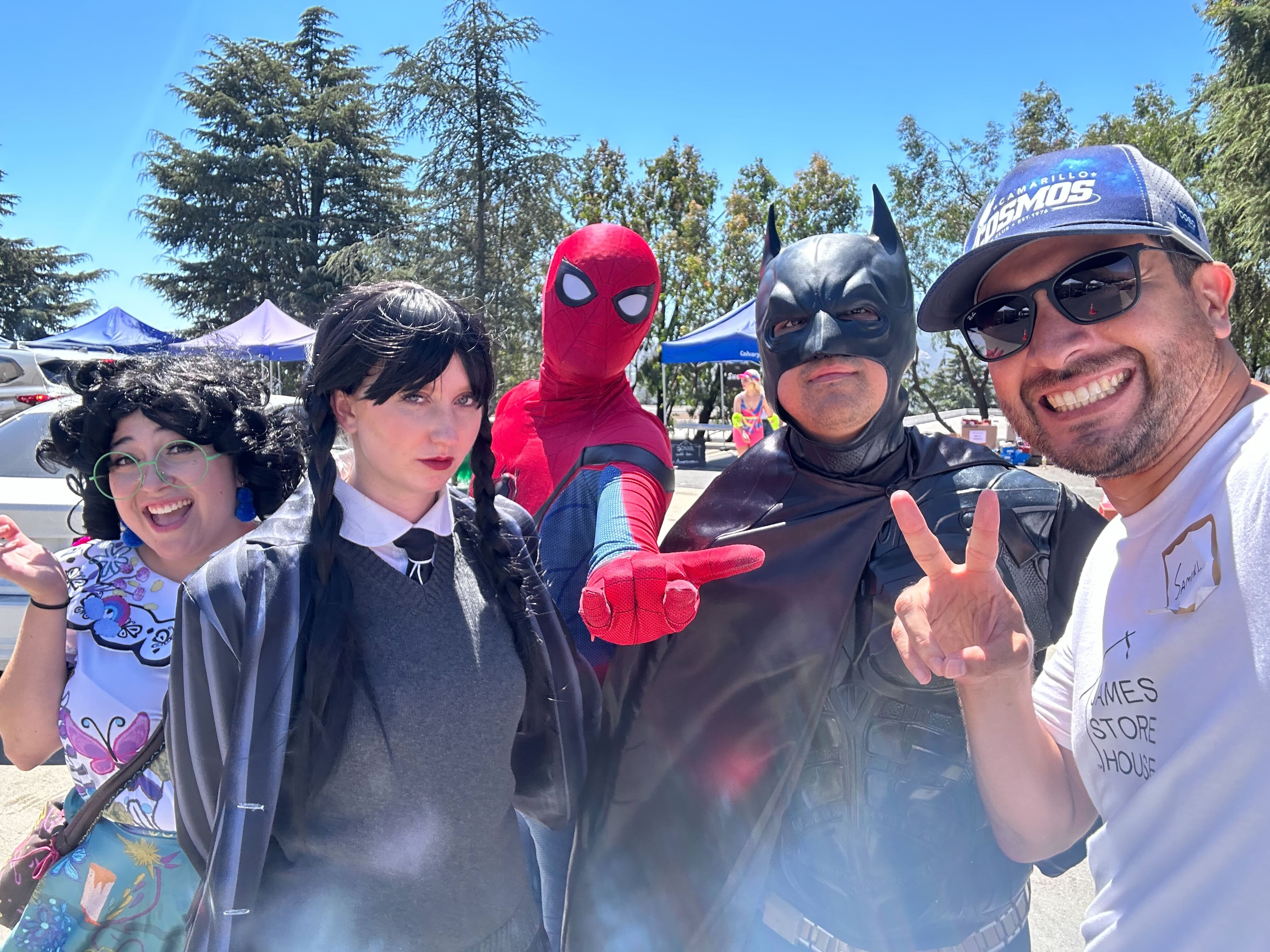 Rob appreciated how well the event was coordinated and how every role, no matter how small, played a vital part in making it a success. It was a day filled with a sense of purpose and camaraderie among the volunteers.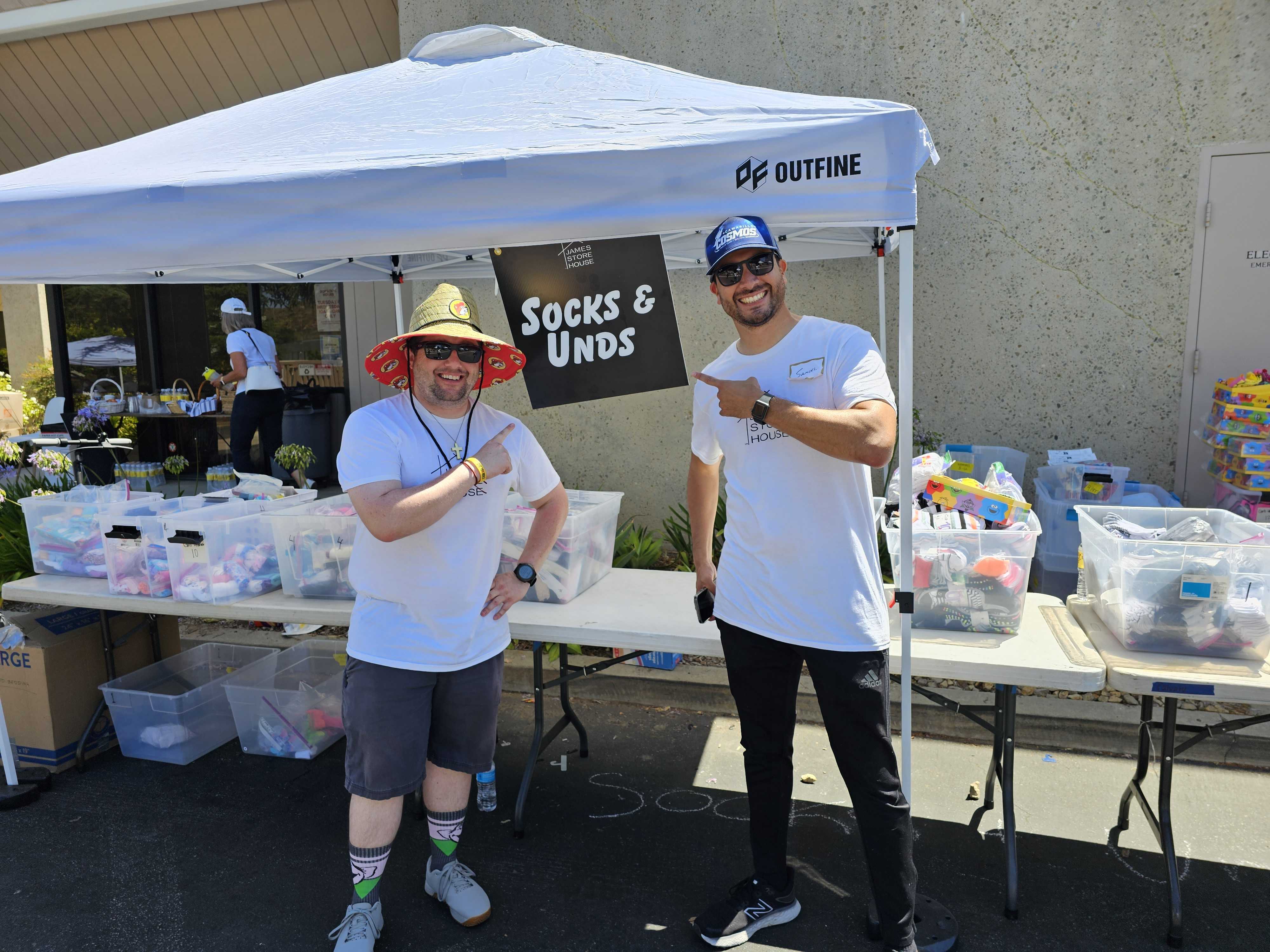 A Day of Impact and Unity
The Back to School Bash organized by James Storehouse was more than just a distribution of school supplies; it was a celebration of unity, community, and the joy of giving back. The stories shared by our team members, Sam and Rob, paint a picture of an event filled with vibrant energy, dedication, and a shared commitment to making a positive difference in the lives of others.
At Your Home Sold Guaranteed Realty, we're proud to have team members like Sam and Rob who embody the spirit of giving and inspire us all to reach out and touch lives, one event at a time. Together, we create ripples of positivity that extend far beyond the real estate market and into the heart of our community.

Want to know more about James Storehouse and their impactful initiatives? Visit their official website by clicking here to discover how they're making a difference in our community and how you can get involved in their inspiring projects.